Through the annual convention, SILGA brings together local government elected officials to network and learn from each other.
SILGA presents educational sessions throughout the year as well as during the annual convention to make local government officials more knowledgeable and effective dealing with the requirements of their council or board. 
Based on member resolutions and debate at the annual conventions, the SILGA board advocates with Provincial Ministries at the UBCM Convention.
About The Southern Interior Local Government Association
The Southern Interior Local Government Association is comprised of elected officials from 37 cities, towns, villages, districts and regional districts in South Central British Columbia. Member Municipalities include:
City of Armstrong
City of Enderby
City of Kamloops
City of Kelowna
City of Merritt
City of Penticton
City of Revelstoke
City of Salmon Arm
City of Vernon
City of West Kelowna
Town of Oliver
Town of Osoyoos
Town of Princeton
Township of Spallumcheen
District of Barriere
District of Clearwater
District of Coldstream
District of Lake Country
District of Lillooet
District of Logan Lake
District of Peachland
District of Sicamous
District of Summerland
Resort Municipality of Sun Peaks
Village of Ashcroft
Village of Cache Creek
Village of Chase
Village of Clinton
Village of Keremeos
Village of Lumby
Village of Lytton
Central Okanagan Regional District
Columbia Shuswap Regional District
North Okanagan Regional District
Okanagan-Similkameen Regional District
Squamish-Lillooet Regional District
Thompson-Nicola Regional District
For information on each municipality including Mayor/Chair, phone/fax numbers and email, click here.
For a listing of Past Presidents of OMMA and SILGA click here.
History of Okanagan Mainline Municipal Association/Southern Interior Local Government Association
(Information provided by Paddy Duke March 10, 1987)
SILGA originated as the Okanagan Valley Mayors and Reeves Association and continued under that name until 1937. Reeve E.J. Sunderland, Coldstream, was president throughout that time.
In 1937, the association became the Okanagan Valley Municipal Association. Reeve Sunderland remained as president until 1938, when he was succeeded by Mayor O.L. Jones, Kelowna.
The B.C. Centennial was in 1958. The Annual meeting was held February 13 in Lumby, with Alderman P. Jackson, Kelowna, replacing Reeve F. Atkinson, Summerland, as president.
In 1959, at the 56th UBCM convention held in Kelowna, the O.V.M.A. hosted the annual banquet.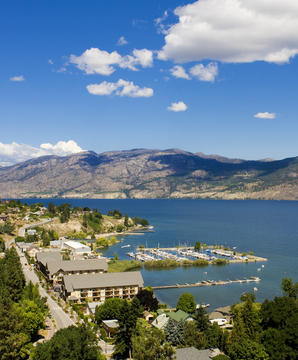 The O.V.M.A. executive for that year were:
President: Alderman C. Day, Kamloops
Past President: Alderman A. Jackson, Kelowna
Chairman: Mayor J. Pothecary, Armstrong
Executive Member: Vic Nancollas, Salmon Arm
Executive Member: P. Duke, Lumby
Secretary: J.C. Mehain, Kamloops Summerland Lower Town
The annual bonspiel with trophies was inaugurated by the Lumby Council, especially Alderman A. Dunn, in 1964.
In addition to the President, the 1973 executive were Mayor H. Roth, Kelowna, Mayor J. Basaan, Lillooet, Alderman D.O. Summers, Kamloops, Alderman John Kosty, Coldstream and Mayor Jack Shaw, Osoyoos who was Vice President. Mayor Ross Marks, President of U.B.C.M. was the guest speaker.
The organization was now known as the Okanagan Mainline Municipal Association. O.M.M.A. held its annual meeting in Revelstoke in 1974, the occasion of Revelstoke's 75th anniversary – Mayor Sid Parker.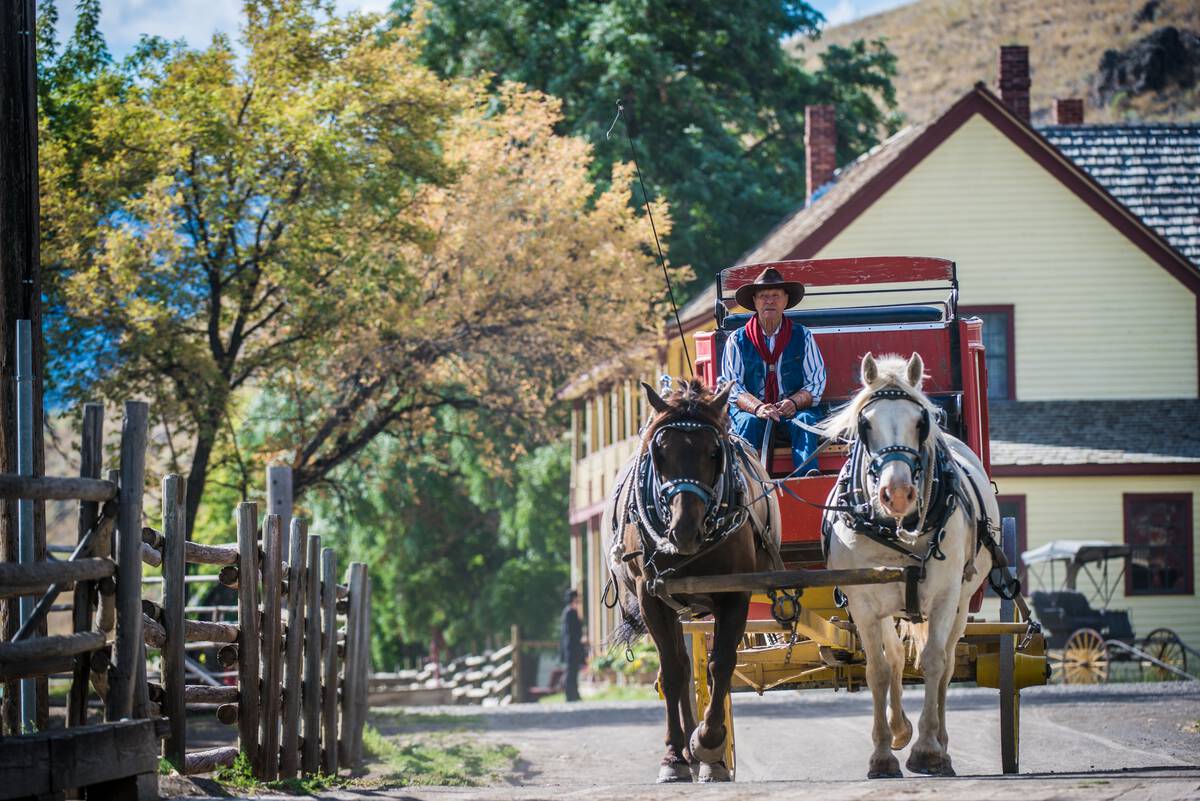 The first annual convention of O.M.M.A. was held on May 1, 2, and 3, 1980 at Revelstoke. Attending were Mayor Tonn, Second Vice U.B.C.M., Bill King, MLA Columbia Shuswap, Mayor Bill Attelsey, Enderby, President O.M.M.A., Mayor Alastair McAskill, Revelstoke and Alderman Bill Kane, Kelowna.
A resolution was passed at the 2007 AGM of O.M.M.A. to change the name of the association to the Southern Interior Local Government Association. The members agreed this new name would be more representative of the membership area. SILGA now has 37 members.
In July, 2015 the SILGA executive met at South Thompson Inn to develop a strategic plan for the association. This plan will be a living document and will be continually reviewed and adjusted to meet the needs of the SILGA membership.
COVID caused the cancellation of both the 2020 and 2021 SILGA AGM and Convention; the membership was very pleased to meet in person in Salmon Arm for the 2022 SILGA Convention.  
2023/24 SOUTHERN INTERIOR LOCAL GOVERNMENT ASSOCIATION EXECUTIVE AND STAFF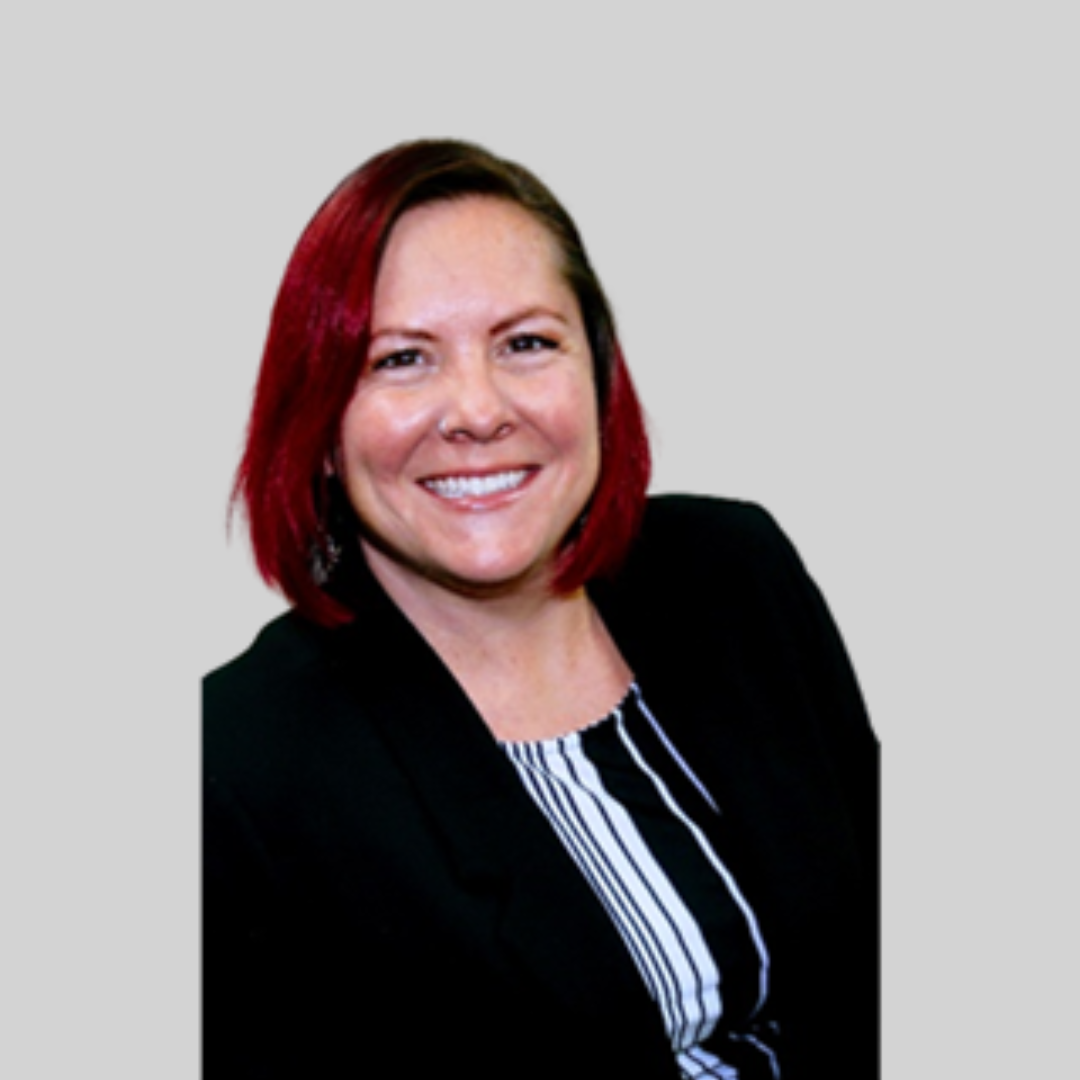 Councilor Aimee Grice
President Oliver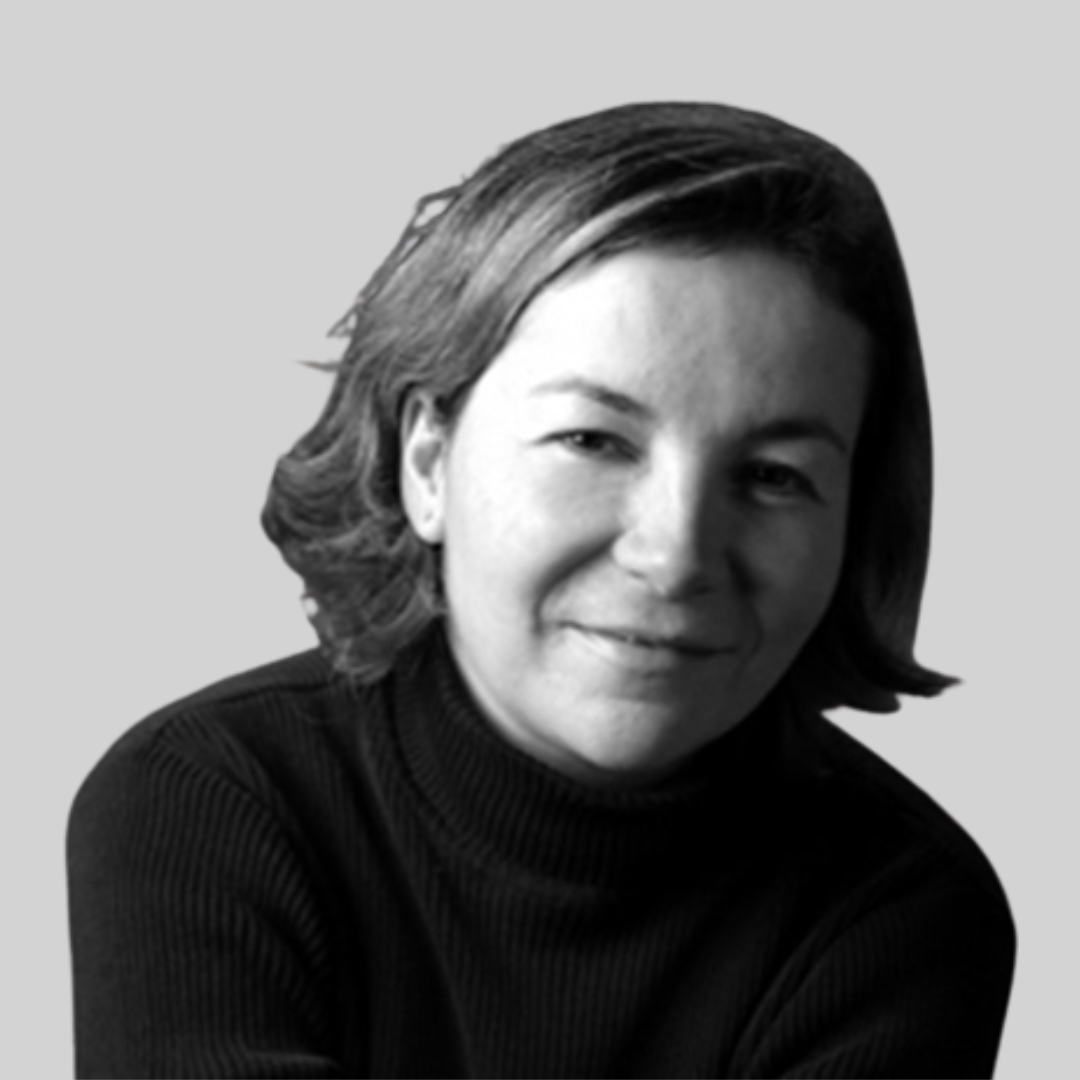 Councillor Louise Wallace Richmond
1st Vice-President Salmon Arm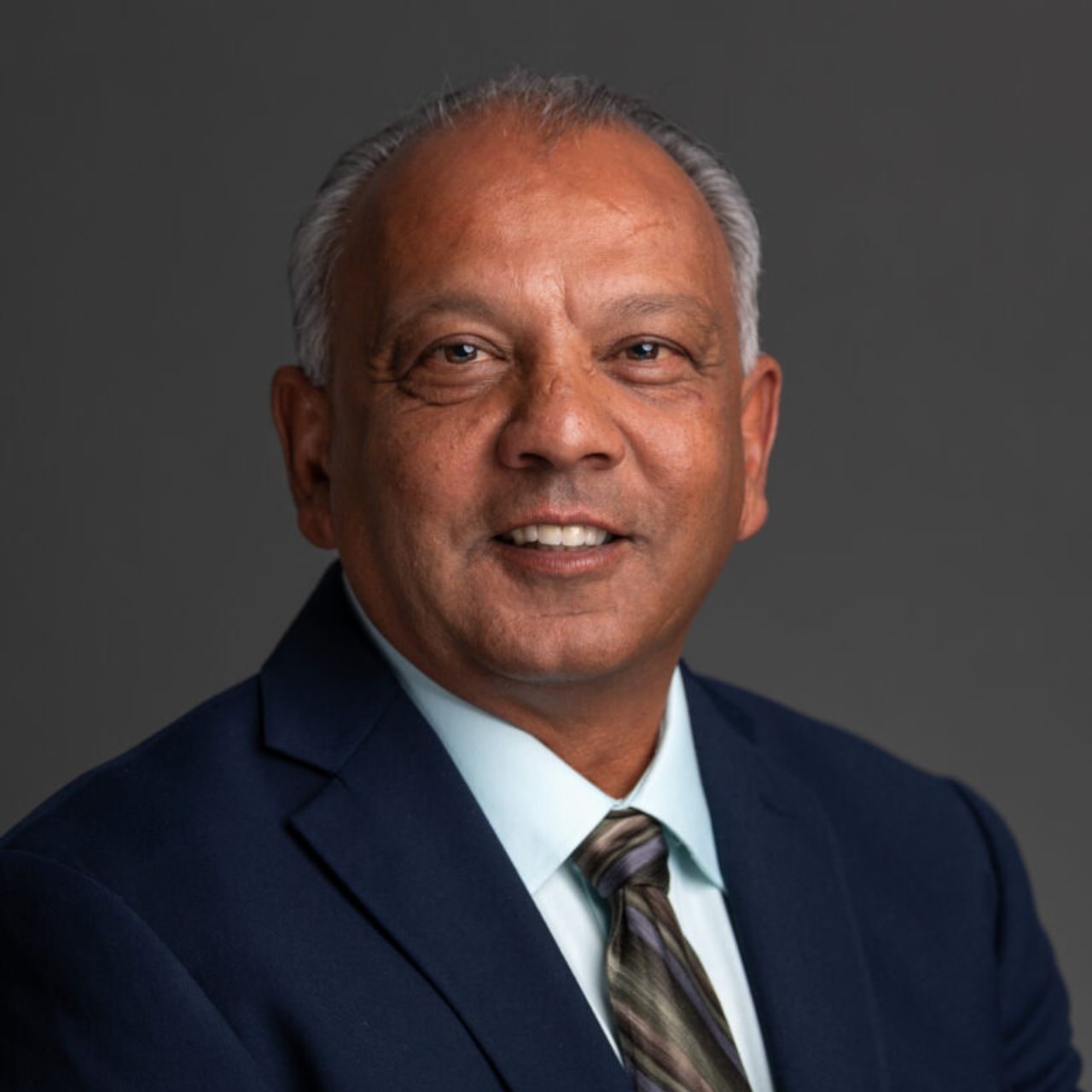 Councillor Bill Sarai
2nd Vice President Kamloops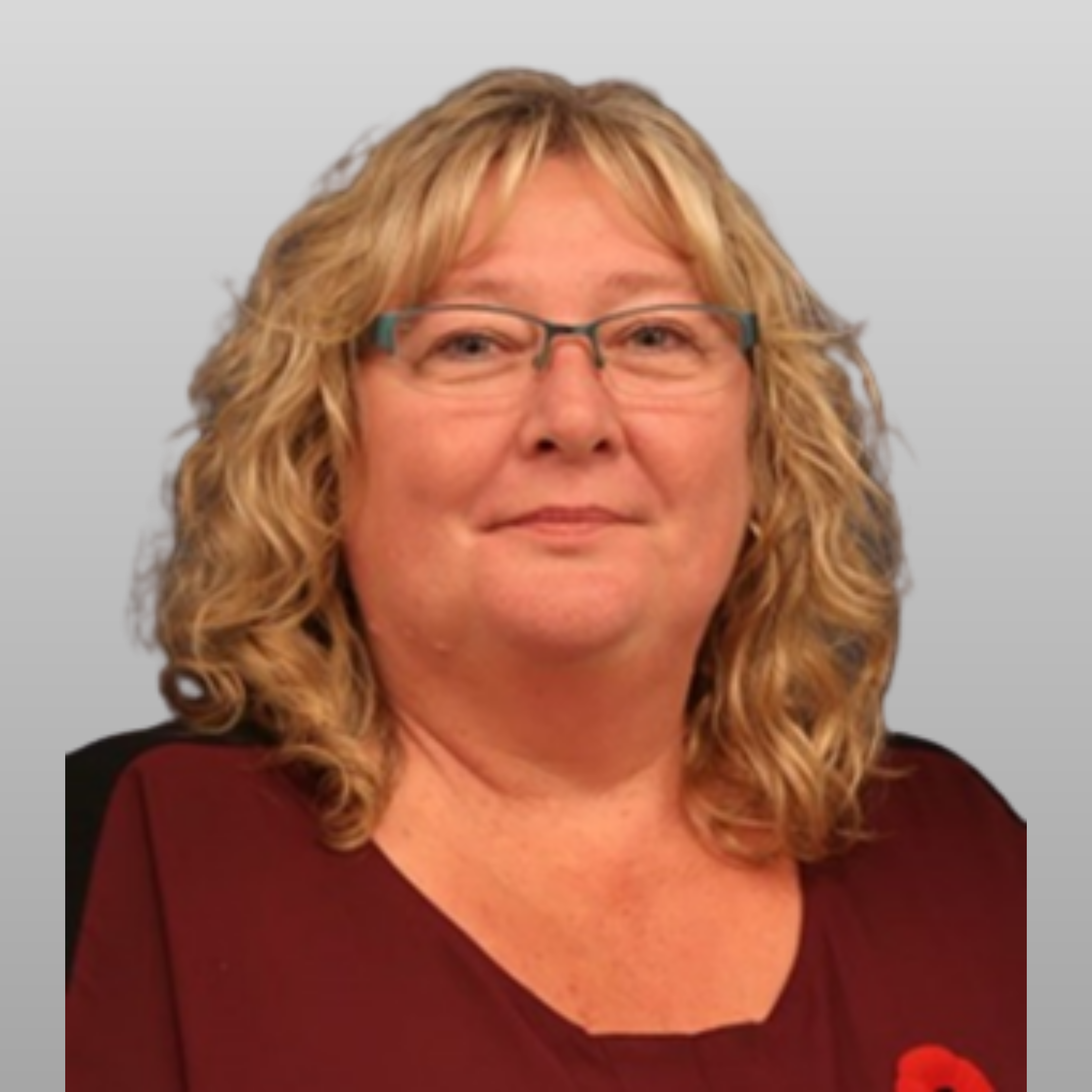 Councillor Lori Mindnich
Past President Lumby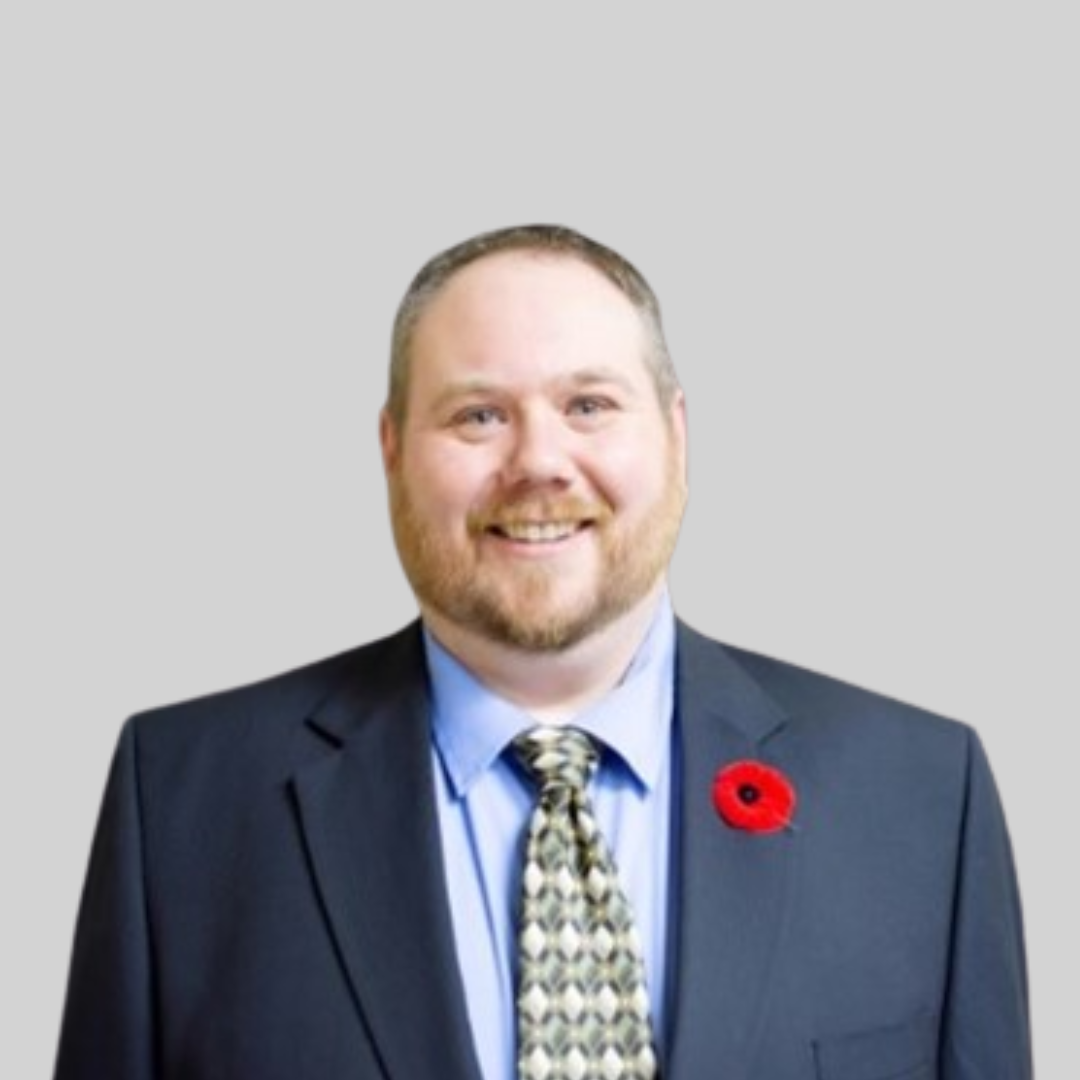 Mayor Spencer Coyne
Director at Large Princeton
Councillor Charlie Hodge
Director at Large Kelowna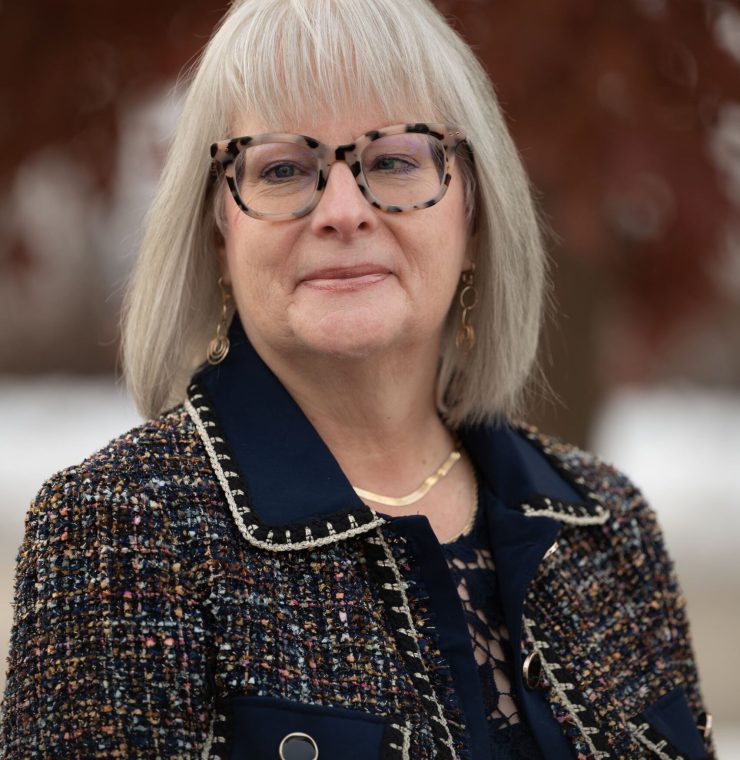 Director Karen Cathcart
Director at Large Columbia Shuswap RD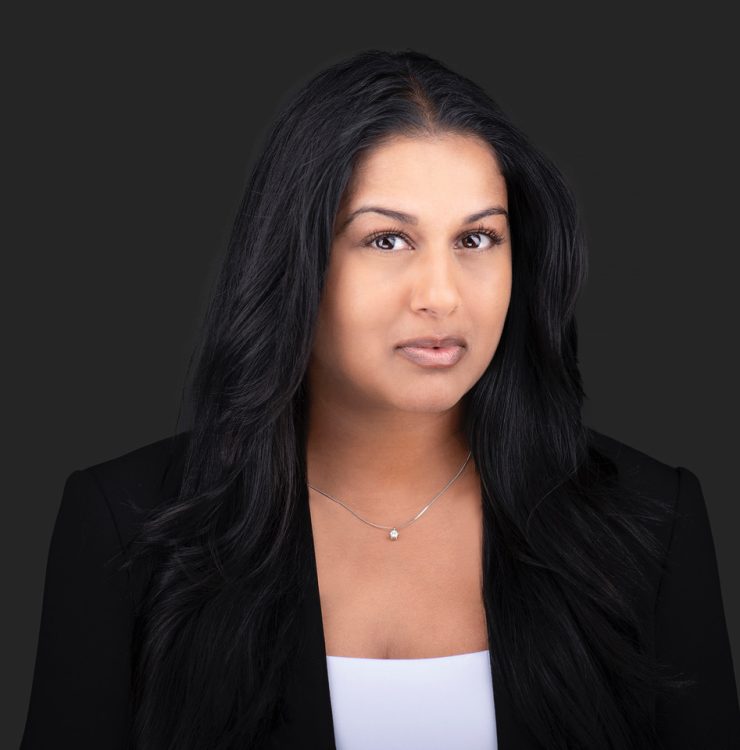 Councillor Tasha Da Silva
Director at Large West Kelowna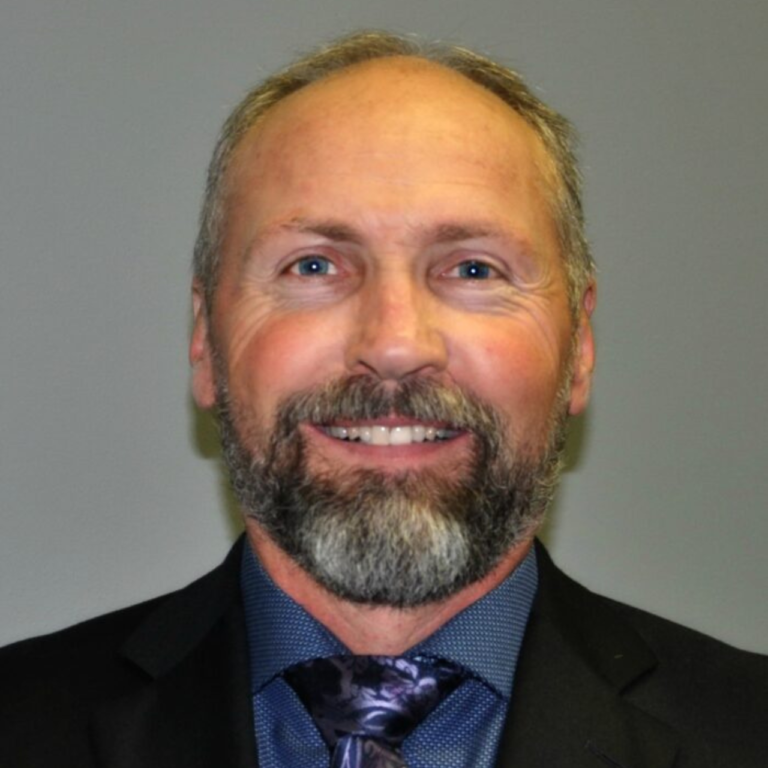 Mayor Ward Stamer
Director at Large Barriere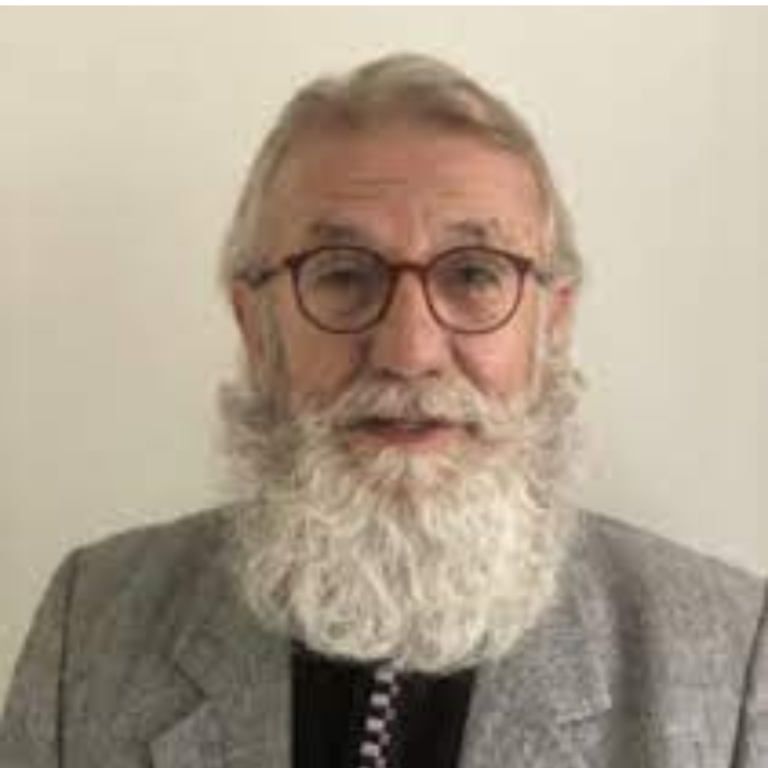 Councillor Keith Thom
Director at Large Peachland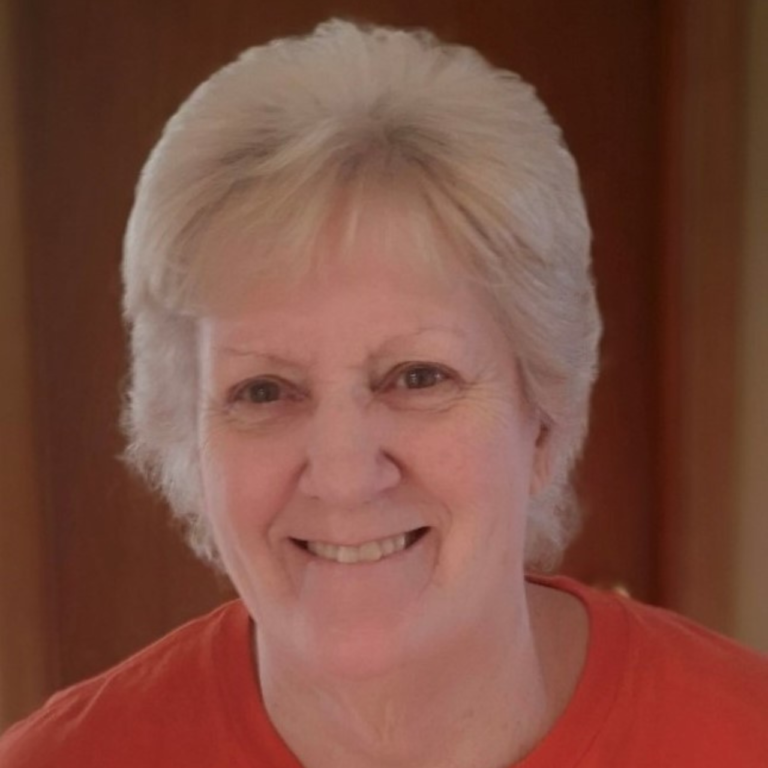 Councillor Barb Wiebe
Director at Large Lillooet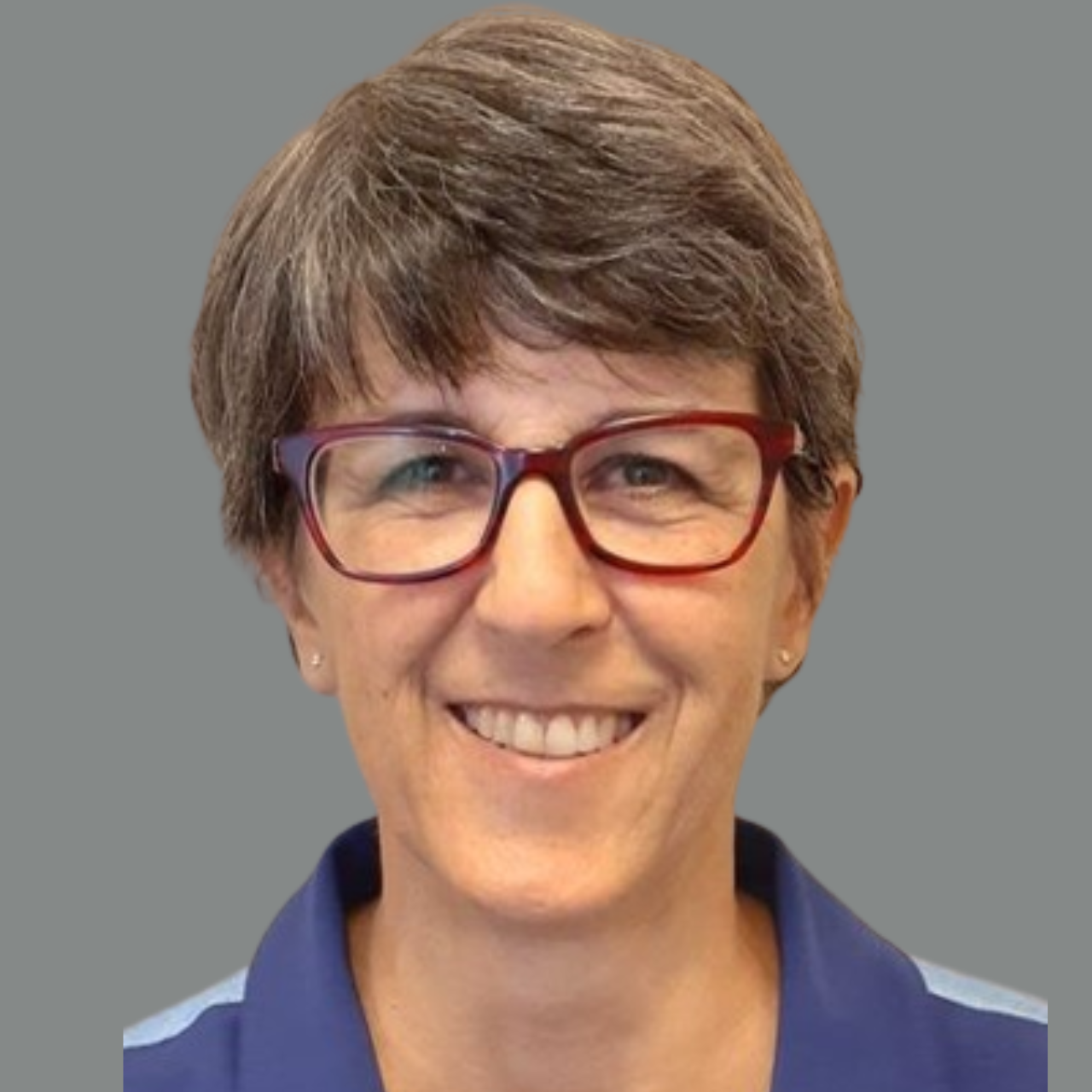 Alison Slater
General Manager Kamloops